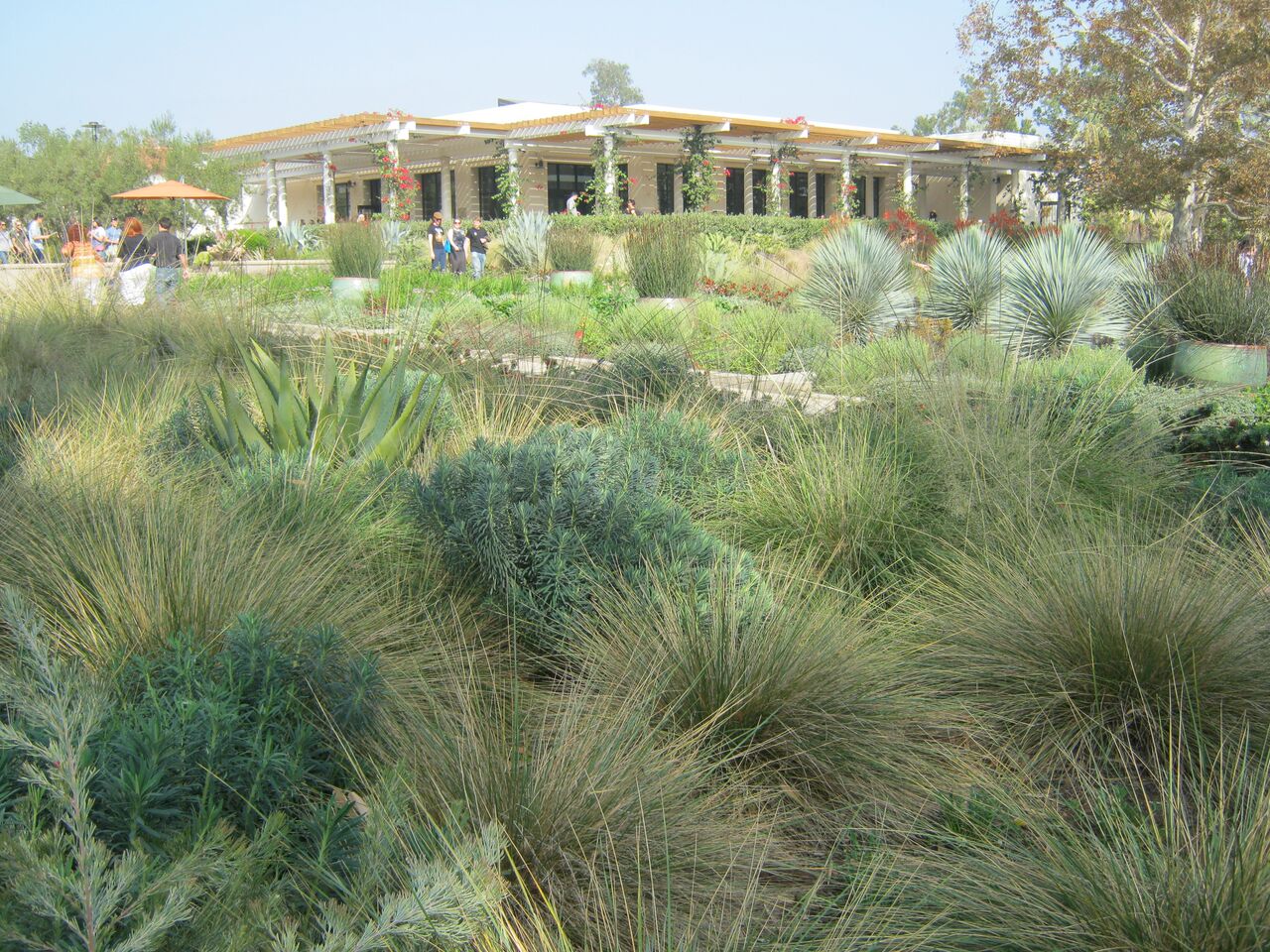 INTERNATIONAL Mediterranean garden society
THE INTERNATIONAL MEDITERRANEAN GARDEN SOCIETY
The Mediterranean Garden Society was founded in 1994 in Greece by a small multinational group of friends – including some from South Australia – concerned that there was very little information available on gardening in the Mediterranean countries and in Mediterranean climate areas worldwide.
Now based in Athens, this group has spread to 39 countries and has a total of more than 1600 members. The society's official language is English and is affiliated to the Royal Horticultural Society in the UK.
The International Mediterranean Garden Society is a significant focus of information and exchange of ideas on Mediterranean Gardening.
The International Mediterranean Garden Society offerS:
An international conference
An international conference in a different part of the Mediterranean climate areas every year, with an extensive programme of garden visits and lectures.
Guided wild flower excursions
Guided wild flower excursions to different Mediterranean regions to enjoy wild flora
A quarterly journal
A quarterly journal with articles on plants, garden techniques and gardens plus book reviews and news items
A dedicated website
A website with illustrated descriptions of members' gardens throughout the world and information and photographs to link you with the broader MGS community
Seed exchange
Seed exchange – the current seed catalogue covers more than 500 species
A travel opportunity
A great travel opportunity to link up with MGS groups around the world and join in with their locally organised events